Kidney Cancer
Kidney cancer is a cancer that forms in tissues of the kidneys. Kidney cancer includes renal cell carcinoma (cancer that forms in the lining of very small tubes in the kidney that filter the blood and remove waste products) and renal pelvis carcinoma (cancer that forms in the center of the kidney where urine collects). It also includes Wilms tumor, which is a type of kidney cancer that usually develops in children under the age of 5.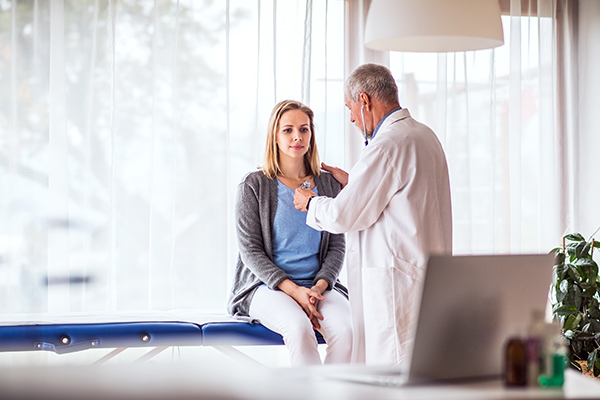 Learn about the various tests that may be used by our cancer specialists to diagnose kidney cancer.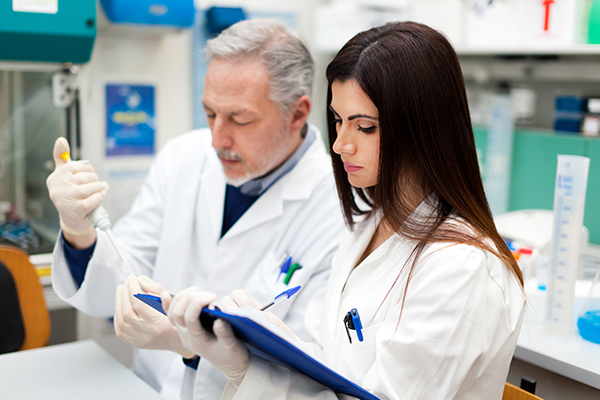 There are 4 stages of kidney cancer. Your doctor will determine what stage the disease is in to help with treatment option decisions.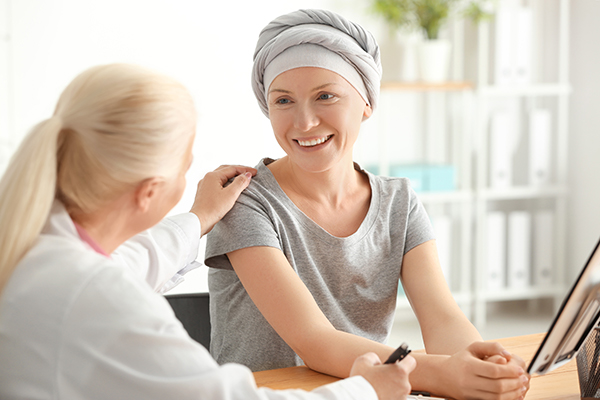 Learn about different treatment options for kidney cancer like surgery, targeted therapy and biological therapy.