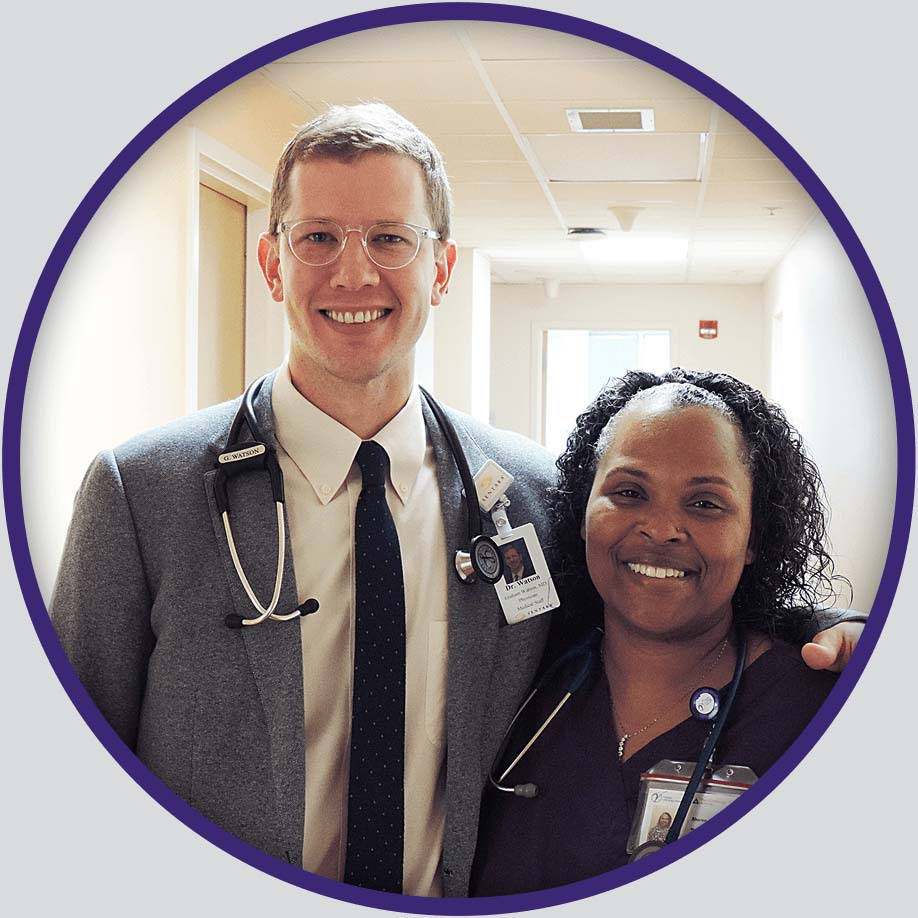 Why Choose Virginia Oncology Associates for Your Cancer Care?
At Virginia Oncology Associates (VOA), we offer comprehensive, community-based multidisciplinary care and research built around our patients. With more than 40 years in practice and over 450 years of combined experience, we're changing the landscape of patient care. Our dedicated and highly-skilled physicians and staff, who specialize in caring for patients with cancer and blood disorders, provide unparalleled access to the most innovative, advanced therapies and latest technologies throughout Hampton Roads, Northeast North Carolina, and the surrounding areas. With over 40 board-certified cancer and blood disease specialists, we offer convenient, compassionate care in 9 locations.
Committed to Improving Lives for Patients & Families
Virginia Oncology Associates' mission includes a commitment to improving the lives of those in our community impacted by cancer and blood diseases through our compassionate, personalized, state-of-the-art care.
About Virginia Oncology Associates