Mark T. Fleming, M.D.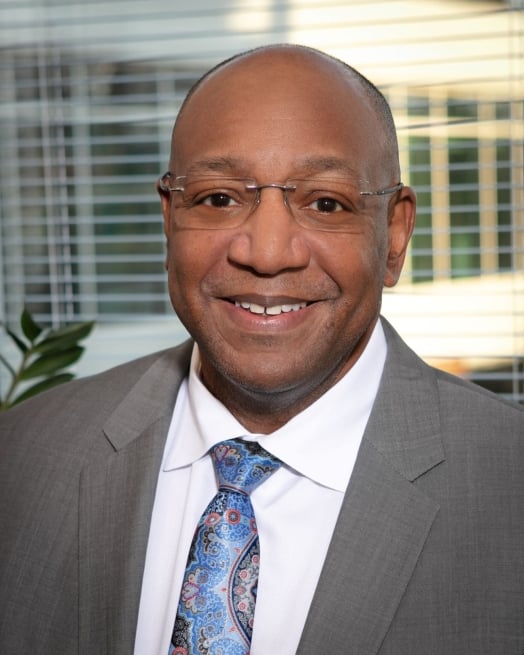 Specialties
Medical Oncology
Primary Location
Norfolk (Brock Cancer Center)
6251 E Virginia Beach Blvd.
Norfolk, VA 23502
Main Phone:
(757) 466-8683
Radiation Oncology:
(757) 213-5770
Secondary Location
Hampton (CarePlex)
3000 Coliseum Drive, Suite 104
Hampton, VA 23666
Medical Oncology / Hematology:
(757) 827-9400
Radiation Oncology:
(757) 827-2430
College
University of Pennsylvania
Medical School
Medical School of Ohio at Toledo
Internship
Temple University School of Medicine, Philadelphia
Residency
Temple University School of Medicine, Philadelphia
Fellowship
Oncology - Memorial Sloan-Kettering Cancer Center
Board Certification
Biography
Dr. Mark T. Fleming is board certified in Medical Oncology. He received his B.A. at Philadelphia's prestigious University of Pennsylvania, and his Doctorate in Medicine at Medical University of Ohio. Dr. Fleming completed his residency at Temple University Hospital, Philadelphia, PA, and his Medical Oncology Fellowship at Memorial Sloan-Kettering Cancer Center, New York, NY. He then joined Virginia Oncology Associates (VOA) in August 2006.
Cancers of the Bladder, Kidney, Prostate and Testicle as well as Phase 1 novel drug development are Dr. Fleming's special clinical interest and expertise. He is heavily involved in cancer research serving as a principal investigator for clinical trials, locally and nationally, collaborating with institutions like Duke University Network, Hoosier Oncology Group, Prostate Cancer Clinical Trials Consortium and The US Oncology Research to provide the latest treatment options to patients.
Dr. Fleming is a co-author of two recent articles leading to new drugs approved for cancer patients. The first in the New England Journal of Medicine on the "Increase Survival with Enzalutamide in Prostate Cancer after Chemotherapy." The other regarding the groundbreaking use of immunotherapy in bladder cancer published in The Lancet "Atezolizumab in patients with metastatic urothelial carcinoma who have progressed following treatment with platinum-based chemotherapy: a single arm, phase 2 trial." In addition, his Phase 1 research demonstrated the safety and efficacy of a novel drug combination published in Clinical Cancer Research "Phase 1b Study of Enzalutamide in Combination with Docetaxel in Men with Metastatic Castration-resistant Prostate Cancer." Dr. Fleming has contributed multiple book chapters and journal articles to other esteemed publications such as Clinical Cancer Research, Nature Clinical Practice Oncology, Update in Clinical Therapeutics, and Clinical Prostate Cancer. Dr. Fleming has presented some of his work, nationally and internationally, at prestigious academic medical symposia and grand rounds, including American Society of Clinical Oncology (ASCO), Duke University, Eastern Virginia Medical School, the Prostate Cancer Symposium, and the International Society of Geriatric Oncology (SIOG). Dr. Fleming is a national thought leader in Genitourinary cancers serving as a part of ASCO's Practice Guidelines Implementation Network and past Moderator at ASCO's annual meeting as well as Advisory Medical Boards to multiple pharmaceutical companies.
Dr. Fleming currently serves as the Medical Director of US Oncology's Genitourinary (Bladder, Kidney, Prostate, and Testicular Cancers) Research Committee. He is also pivotal in coordinating the VOA's genitourinary research program and backing up the Phase 1 program. In addition to his clinical and research activities, Dr. Fleming is an active leader within the medical community previously serving as both the Division Chief of Eastern Virginia Medical School Department of Hematology & Oncology and President of the Medical staff at Sentara Careplex Hospital. As a co-founding member and Past-President of the Hampton Roads Prostate Health Forum, Dr. Fleming is a passionate speaker on the importance of cancer education and the Early Detection of Prostate Cancer.
Outside of medicine, Dr. Fleming enjoys spending time with his family, at church, golfing and rooting for his hometown Cleveland sports teams.