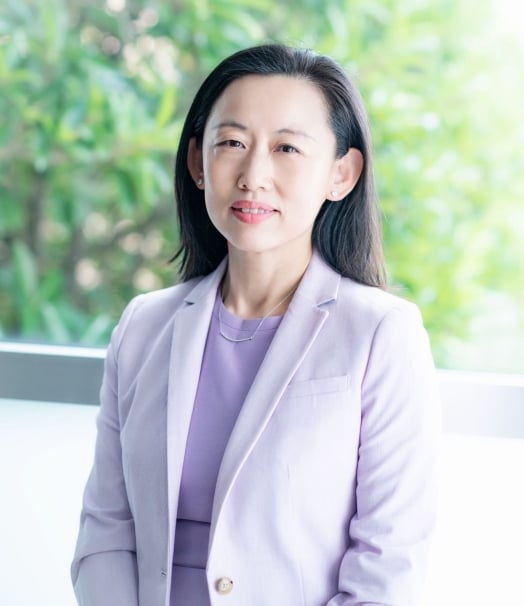 Specialties
Medical Oncology
Hematology
Primary Location
Norfolk (Brock Cancer Center)
6251 E Virginia Beach Blvd.
Norfolk, VA 23502
Main Phone:
(757) 466-8683
Radiation Oncology:
(757) 213-5770
Secondary Location
Virginia Beach (Princess Anne)
1950 Glenn Mitchell Drive, Suite 102
Virginia Beach, VA 23456
Main Phone:
(757) 368-0437
Radiation Oncology:
(757) 368-1100
Medical School
Peking Union Medical College, Boston University School of Public Health
Residency
North Shore-Long Island Jewish Medical Center, New York
Fellowship
Yale-New Haven Hospital, Connecticut
Additional Degrees
Master of Public Health in both epidemiology and biostatistics from Boston University School of Public Health
Board Certification
Medical Oncology
Hematology
Biography
Dr. Yue Zhang earned her medical degree from Peking Union Medical College and gained her Master of Public Health in both epidemiology and biostatistics from Boston University School of Public Health. She completed her internal medicine residency at the North Shore-Long Island Jewish Medical Center in New York, and Hematology/Oncology fellowship at Yale-New Haven Hospital in Connecticut. She became an assistant professor of medicine afterwards and worked at the academic center at Stony Brook University Hospital (SBUH) in New York. During her time with SBUH, Dr. Zhang gained expertise in gastrointestinal cancer care and treatments for genitourinary cancer patients. She was the principal investigator for multiple clinical trials, published numerous papers in peer-reviewed journals, and was invited to speak at many professional conferences, editorial boards, and advisory boards. She is highly respected by her peers for continuously providing education to medical students, residents, and fellows, and has received many awards for her excellent patient care.
Dr. Zhang was recruited by the physician team at Virginia Oncology Associates due in part to her cutting-edge knowledge and expertise in treating pancreatic cancer, colorectal cancer, liver cancer, renal cell carcinoma, and other cancer types.
Dr. Zhang believes in personalized medicine and is passionate about curing cancer. A good quality of life for cancer patients and their individual needs are her highest priorities.