Jason Shumadine, M.D.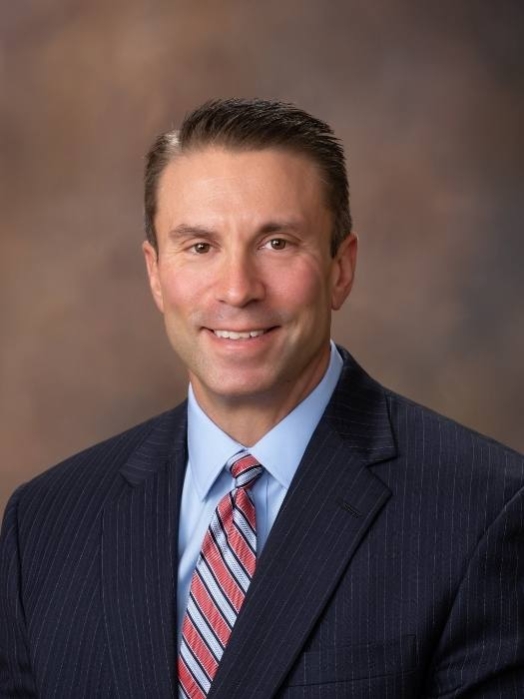 Specialties
Radiation Oncology
Primary Location
Virginia Beach (Princess Anne)
1950 Glenn Mitchell Drive, Suite 102
Virginia Beach, VA 23456
Main Phone:
(757) 368-0437
Radiation Oncology:
(757) 368-1100
Secondary Location
Norfolk (Brock Cancer Center)
6251 E Virginia Beach Blvd.
Norfolk, VA 23502
Main Phone:
(757) 466-8683
Radiation Oncology:
(757) 213-5770
College
Old Dominion University
Medical School
Eastern Virginia Medical School (EVMS)
Internship
Riverside Regional Medical Center
Residency
Virginia Commonwealth University
Biography
Dr. Shumadine earned his medical degree at Eastern Virginia Medical School in Norfolk, VA, and completed his residency in Radiation Oncology at The Medical College of Virginia in Richmond, VA in 2009. He is board-certified with the American Board of Radiology in the specialty of Radiation Oncology. He received training in all major modalities of radiation therapy cancer treatment, including Intensity Modulated Radiation Therapy (IMRT), brachytherapy, radioactive particle treatment, stereotactic radiosurgery, Volumetric Modulated Arc Therapy (VMAT), as well as 4D radiation treatment. Active in clinical oncology research, Dr. Shumadine has presented at national meetings and has numerous publications to his credit. He completed externship clinical training at St. Jude Children's Research Hospital and the University of Florida. He always puts his patients first and encourages open dialogue. He believes in educating his patients, then coming to a reasonable agreed-upon treatment plan. He is excited to return to the Hampton Roads area and to be closer to his extended family and friends. His family includes Stephanie, his wife of 14 years, a son with Autism, and two daughters. In his spare time, he enjoys volleyball, swimming, and basketball.